Custom Quote Request Form
Carbonless Books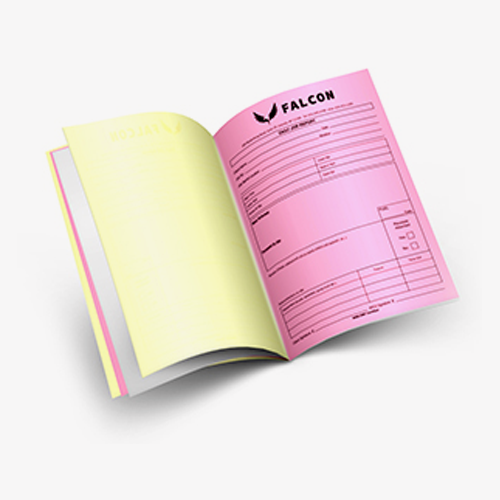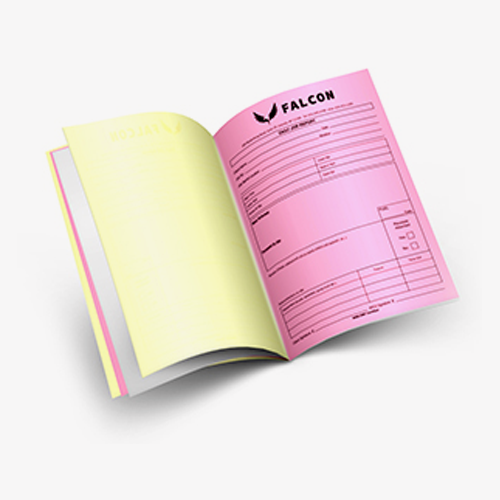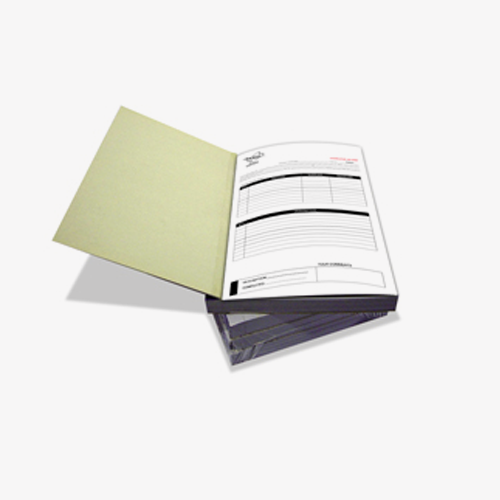 Specification
Learn More
Reviews
Material
Carbonless Paper
Stock Thickness: 55 gsm, 75 gsm
Size
A3
A4
A5
A6
A7
Custom
Finishing Types
Edge Glued
Spiral Binding
Saddle Stitched
Books
Pads
Features
1st Part: White
2nd Part: Canary
3rd Part: Pink
4th Part: Green
5th Part: Goldenrod
Other Options
Sequential Numbering
Perforation
Portrait or Landscape Orientation
Hole Drilling
Wrap Around Cover
Printing on Reverse Side
SKU#
CF-006
Carbonless Book Printing
Do you want your business operations as efficient as never before? Do you wish to keep things steady and secure in terms of record keeping? Don't waste time and deploy carbonless books in your office today! It's a bundle of sheets of paper tied with a binding from one end and enameled with micro-encapsulated dye or reactive clay. A carbonless book duplicates the handwritten text with ultimate clarity and the copied text doesn't change or dim at all afterwards.
Keep your business in a steady flow through carbonless paper notebooks and get them printed from the top ranking company Printingblue. It surely is the right place where you will find our work close to your imagination. Just because we offer what you want and we deliver what you think. We will print the sequence numbers of your choice on carbonless copy notebooks for your ease. Colour options are also provided to let your management work smoothly.
Being a part of rapid competitive market circumstances, a business must adopt new mediums to give a push to its efficiency by means like carbonless invoice books. But the process doesn't end here; it should be printed from a competent printing company like Printingblue!
Other Carbonless Form Products