Custom Quote Request Form
Tamper Proof Stickers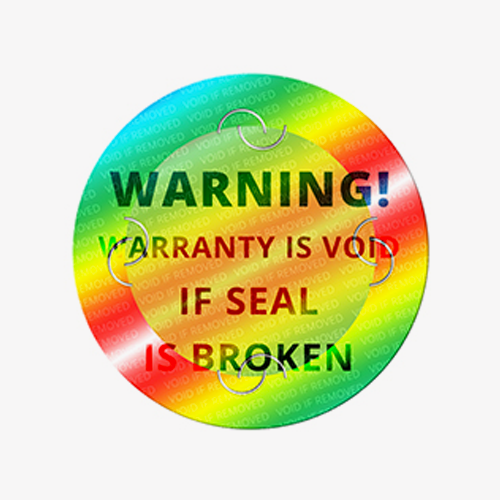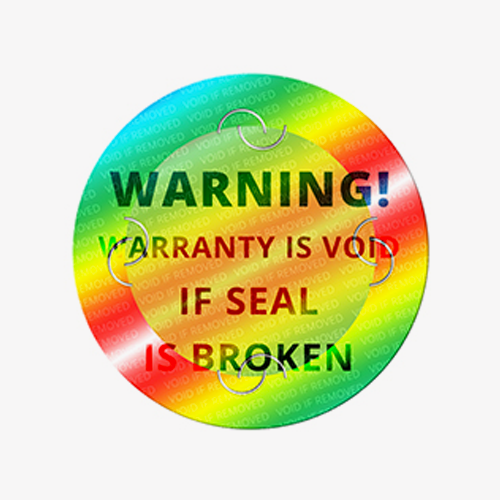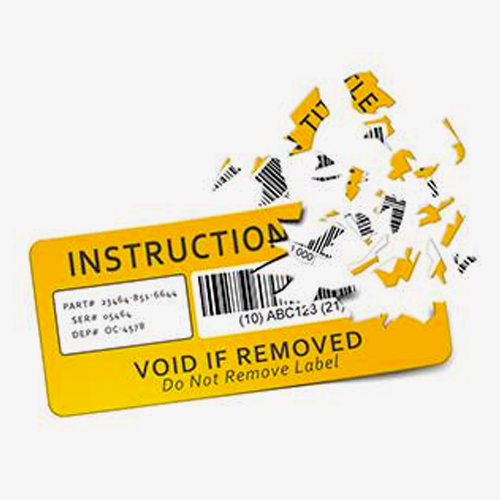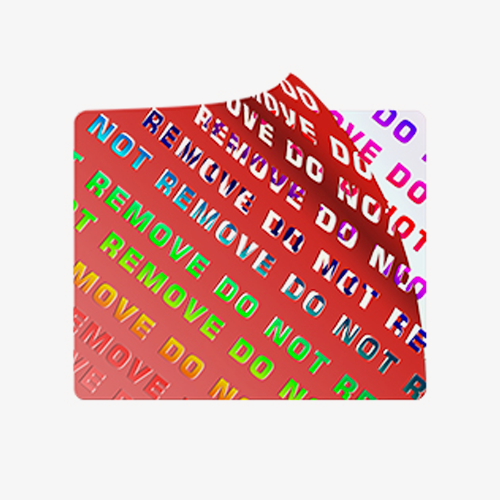 Specification
FAQ's
Learn More
Reviews
Material
Tamper Proof
Size
Custom
Finishing Types
Lamination: N/A
Coating: N/A
Features
Custom Die-cut Shapes
Multiple Designs
Other Options
Extended Backer
Printing On Backer
SKU#
SL-018
Q:
What are tamper proof stickers?
A:
Tamper Proof stickers, also known as temper evident stickers, are printed on a special tamper proof stock that is very resistant to removal and reapplication. Once applied, these stickers cannot be removed without tearing them apart and also leave small fragments behind. These stickers are best used to seal products that should not be reused or resealed once opened.
Q:
Are tamper proof stickers similar to destructible Stickers?
A:
Yes. Since tamper proof stickers break into smaller pieces when peeled, they are also commonly referred to as destructible stickers or tamper evident stickers.
Q:
What printing options do I have for my tamper proof stickers?
A:
These stickers are typically printed with spot colours. You can have any text and design printed with one or more spot colours of your choice on this material.
Q:
Are there any limitations on the size or shape of tamper evident labels?
A:
You can have these stickers printed in any size as per your requirement. However, we do recommend that given the fragile nature of these stickers, the size should be kept as small as possible for ease of use. Typically, these stickers are manufactured in round, oval, square or rectangular shapes.
Tamper Evident Seals & Stickers
Create custom tamper proof stickers to protect your assets. We offer many options including holograms, temper evident seals & security labels. Get started today
Other Sticker & Label Products